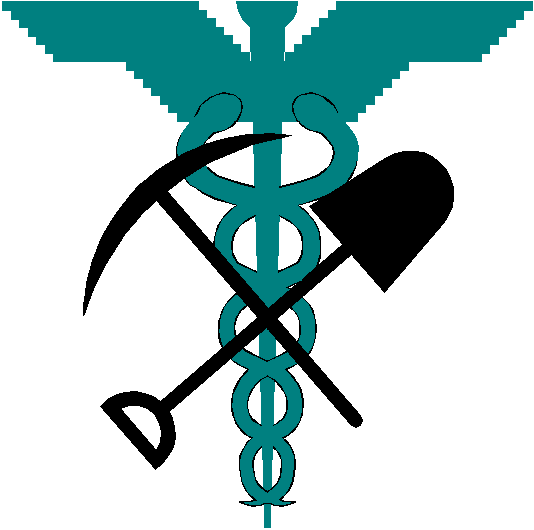 Geotechnical Engineering
With 27 years experience mining and geotechnical engineering, rokdok offers a range of services to the coal and soft rock industries.
By maintaining close ties with a number of similar companies in Canada and overseas, rokdok can provide a wide range of services to meet the needs of most clients.
Geotechnical Engineering
rokdok has extensive experience in all aspects of geotechnical engineering applied to surface slopes and underground excavations. This experience includes:
geotechnical assessment of cores, index testing and sampling / testing programs, including:

core drilling and core assessment,
instrumentation, monitoring and analysis of results
numerical model calibration and mine design

geotechnical hazard assessment
the assessment of support requirements,
design of roof and rib support systems,
design of pillars and pillar extraction sequencing,
subsidence and interaction assessments,
inspection of workings and support integrity,
design of any remedial support required,
installation QA/QC,
monitoring, analysis and interpretation, and
training of roof bolting personnel.
More information, including project descriptions, will be added at a later date. In the meantime, check out the "Publications" link for details of some of the geotechnical projects, or contact rokdok by clicking the "Contact Details" link.
Geotechnical Engineering